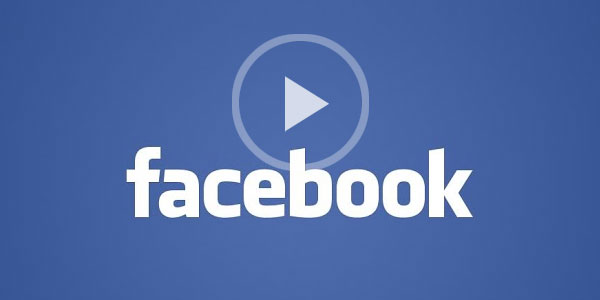 Facebook are having a go at YouTube.
Whilst they have been using video on autoplay in feeds for a year now, they now want video creators to upload more video and make money from them. Same as YouTube.
So they'll share the Ad revenue generated by the video in the first place, both with the video creator and Media placer.
Those Ads are not pre-rolls, but rather an overlay that appears under the video that you initially watch and making further recommendations based on what you've watched (further relevant content). Those recommendations will include sponsored ad video.
It's a 45% split to Facebook and 55% to others.
Early days though as it's unclear how much revenue is generated when you watch part of a video and so on. But the intent is there.
Facebook is going to monetise video and therefore, encourage more video.
That will work.
And it's good for online digital video companies such as Streamabout as clients will want to make more for Facebook. And that can't be bad....