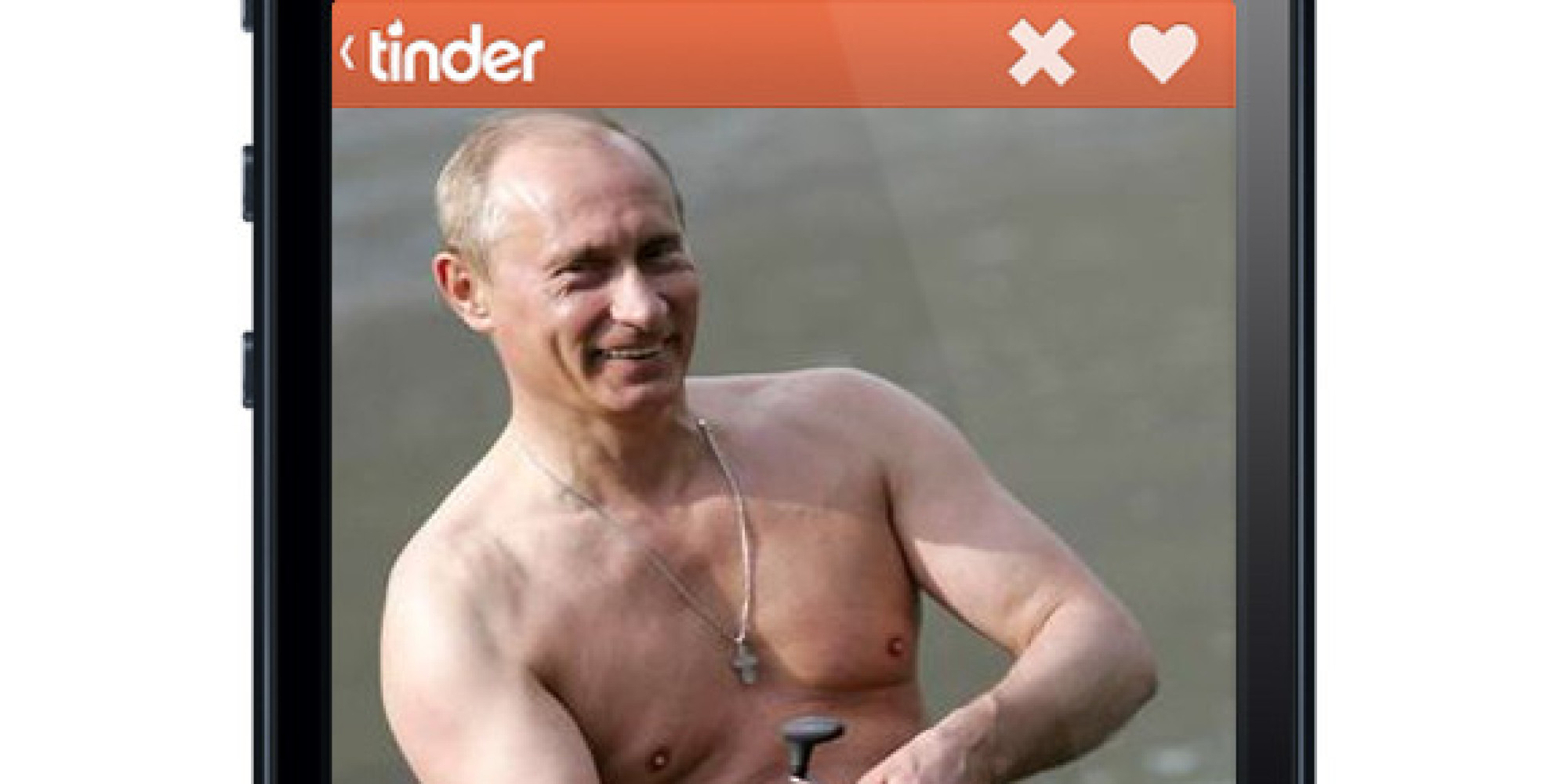 Tinder is adding video.
The idea being that brands (such as a test with Bud Light) can get involved through video, in the dating app. Ideal too for brands trying to reach that young, engaged audience but should take cognisance of the 'editorial environment' too.
With 8 billion connections in 196 countries and 97,000 swipes a minute, the average user spends 11 minutes a day on Tinder. Pretty staggering.
However, of course, do the users want to be interrupted by Ads? and then, these users will be very switched on to Ad blocking anyway.
But it again points to online video being important as an engaging ad platform (Video Ads) and the need for "publishers" to have it as an offering. And if you need Video Ads, go to Streamabot.com.
But hey, let's be careful out there.