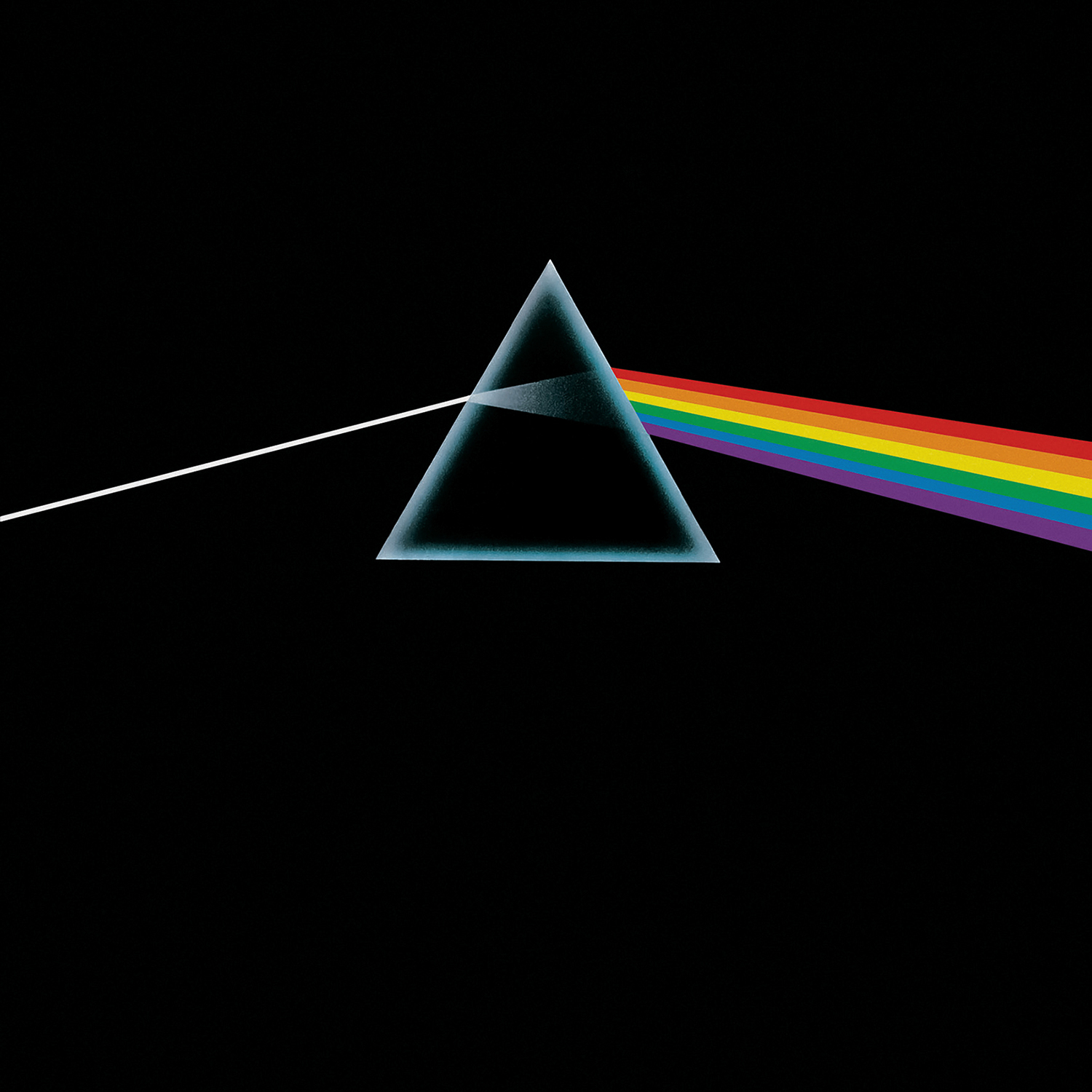 Why do we keep finding ourselves going back to 73? But this was a short, bank holiday week so a more chilled Album that Dark Side of the Moon, you couldn't get.
In fact, a better Album ever, will be hard to get.
Recorded at London's Abbey Road with Alan Parsons as the Engineer (very famous in his own right as The Alan Parson Project but also produced 'Abbey Road', 'Let it be' and others) with possibly, the greatest album artwork of all time by Hipgnosis.
The Studio's Irish doorman Gerry O'Driscoll, features along with other Abbey Road staffers and he says "there is no dark side of the moon. As a matter of fact, it's all dark". "I don't know, I was really drunk at the time" is Henry McCullough from Wings.
It's one of the best selling albums of all time no doubt - but possibly the best album of all time. Roger Waters did all the lyrics but Mason/Wright and especially Davy Gilmour pulled it all together.
We loved listening to it in here this week anyway and had to pinch ourselves to think....it's over 40 years old. And here it is -