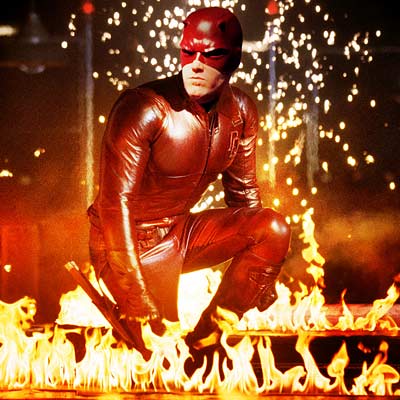 Netflix announce a deal with Marvel to bring 4 new original online series.
They are four live action series, each with 13 episodes for online broadcasts in 2015. Called "Daredevil", "Iron Fist", "Jessica Jones" and "Luke Cage" and will be rich storytelling - as you might expect from Marvel.
Equally, they will be 'on demand' so all the series episodes launched together as one with a clear aim of developing Netflix further in the family market. Kids will want to see these and they'll only see them on......Netflix.
Last year, Netflix did a TV rights deal with Disney for programming launching in 2016 and Marvel are owned by Disney. It's a big move for Marvel in the online TV space and represents another big move for Netflix.
Great news too for online production companies as Netflix use their cash to develop their own content. It would be difficult to see a similar deal work with a traditional TV station, for example.
Original content will drive the Netflix model on.