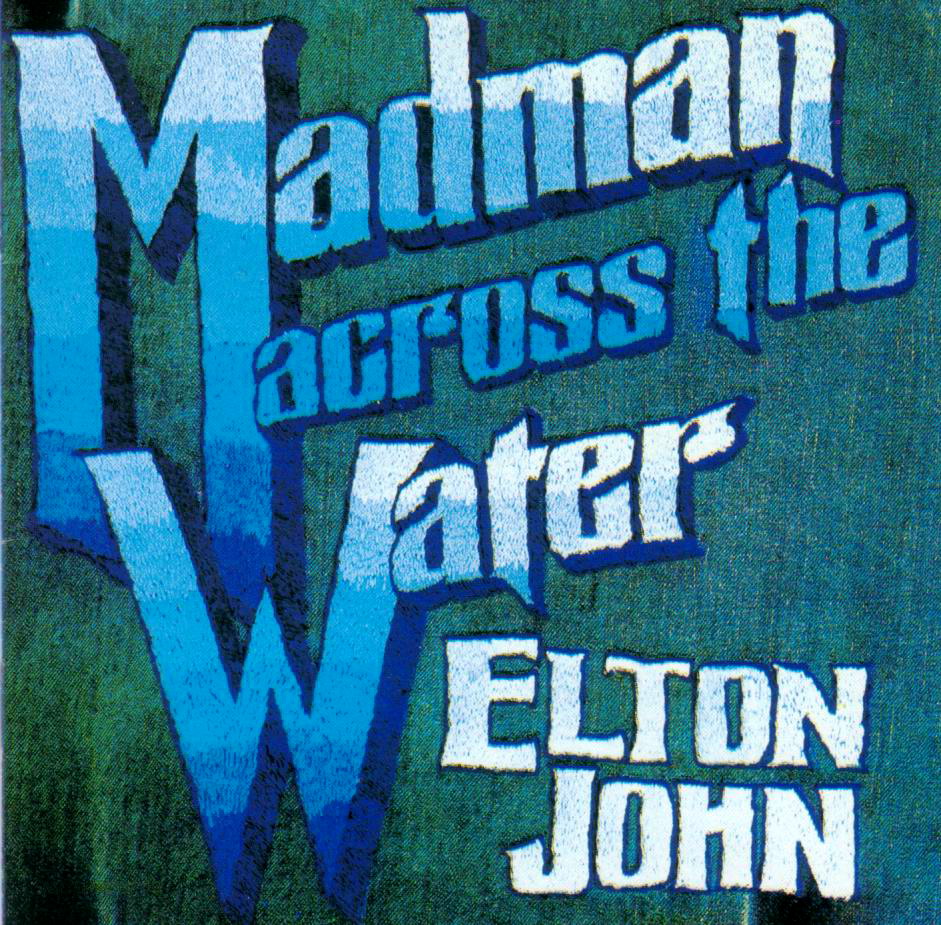 Another 1971 classic on all week being played in Streamabout.
Forget "I'm still standing" and just get this now. A real beauty of a record from the brilliance of Reg Dwight and Bernie Taupin. It's something really beautiful in the 'Honky Chateau' domain and 'Tumbleweed Connection'.
Really - it's something special. Absolutely adored in here. Rick Wakeman played on it as did David Glover.
"Boston at last and the plane's touching down...." Love it!